This is a relatively new feature I have started on the blog. Each month I am going to feature the upcoming releases I am most looking forward to. June has some ridiculously good sounding books coming out.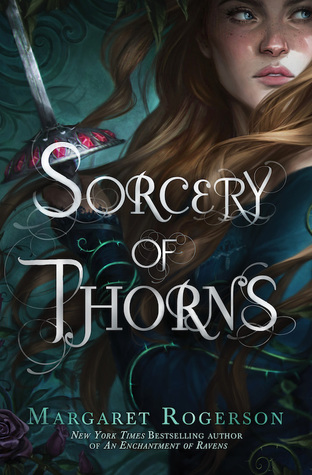 I am ridiculously in love with that cover... but aside from that this book sounds wonderful and like such a Teresa book.
I love me some Shadowhunters and I am looking forward to this bind up. I read all of these novellas as they came out but I am looking forward to the new stories that will be included.
I really enjoyed Onyx & Ivory so naturally I am eager to see where the story goes. Kate was such a great heroine.
Hello adorable cover! This sounds like a fun one and I am always up for a fun romance.
Another fun sounding one with an adorable cover! Not gonna lie... I am kinda liking this cover trend.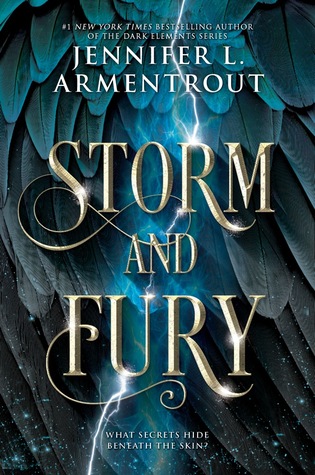 It's JLA... I always love JLA. This is one of my favorite worlds from her so I am really excited she is revisiting it. Cannot wait to see what Zayne gets up to.
I am always drawn to retellings and the Evil Queen is always an interesting take.
Julie Kagawa always delivers and I am dying to know where this book goes after the killer ending to Shadow of the Fox.