So I recently started a monthly post that features upcoming releases I am looking forward to. I thought it would be fun to revisit those posts at the end of the month and see if I ended up reading the books or not and if I did see what I thought about it.
Head on over here to check out my June releases post.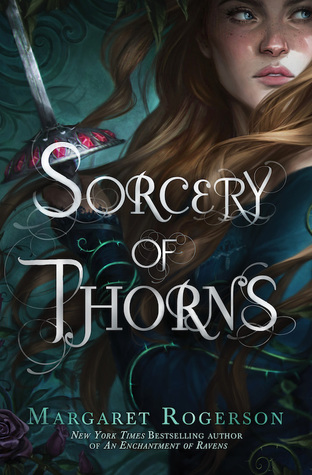 I did not have a chance to read this one, but I am still really looking forward to it and want to make time for it soon. It is a stunning cover and just sounds so good.
I haven't gotten to the new stories included in this bind up, but I did read the others as they released as an ebook... so partial win here haha. My reviews of the novellas can be found here.
Another one I did not get to yet, I want to listen to this one on audio and I am hoping my library will order it soon so I'm waiting on that. But really curious to see where this series goes.
Sadly, I started reading this one and then I just wasn't feeling it so I DNFed it.
I didn't get to this one either... still love the cover though.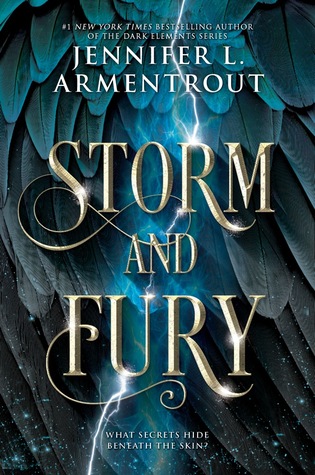 I did read this one and I ABSOLUTELY loved it. It was so so good and Zayne and Trinity are just the best. My review can be found here.
I haven't had a chance to read this one yet but I do hope to read it shortly. It sounds like a good one.
Still have to make time for this one as well, but really looking forward to the continuation of this series cause Kagawa always delivers.
I did not do all that great at getting to the June releases I wanted to, but hopefully I can rectify that soon.