This is a relatively new feature I have started on the blog. Each month I am going to feature the upcoming releases I am most looking forward to. May is shaping up to be a good book month.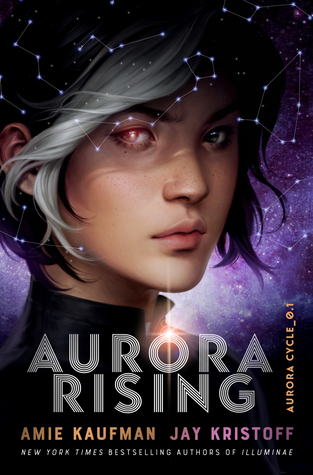 I ADORE this cover and it sounds so good. I have been feeling a good sci fi lately and this sounds perfect for that. I will admit I didn't love Illuminae, but that was more the format than anything else, so I am really looking forward to this one.
I am always up for a Samantha Young read. This has been a good series and I am so glad she is continuing it.
This one sounds so ridiculously good. I love retellings and I especially love when they go back to the original and darker fairy tale.
This one sounds so good! Murder and visions and ghosts... sign me up!