So I recently started a monthly post that features upcoming releases I am looking forward to. I thought it would be fun to revisit those posts at the end of the month and see if I ended up reading the books or not and if I did see what I thought about it.
Head on over here to check out my May releases post.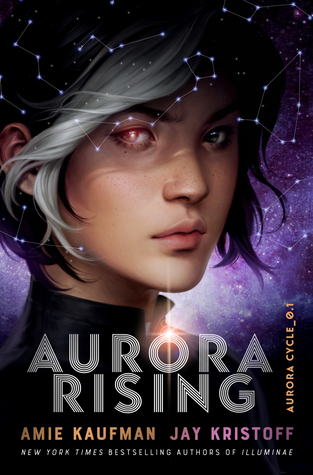 I did get to read this one and I ABSOLUTELY LOVED IT. It was such a fun book and all of the characters stole my heart, Kal especially. You can go here to check out my full review.
This is one I did not get around to... but I definitely still want to read it one of these days. I always tend to enjoy Samantha Young and people really seem to be loving this one.
Yep! I did read this one and it was wonderful. It was a fantastic feminist take on Cinderella and you should go check out my gushy review.
Another release I made time for this month. This book was a weird little book but it was so good. Loved the mystery and the romance was super sweet. My review is right here.
I did pretty good with May releases and all of them were great reads that did not disappoint!