This is a new feature I have started on the blog. Each month I am going to feature the upcoming releases I am most looking forward to. April is looking like an amazing book month.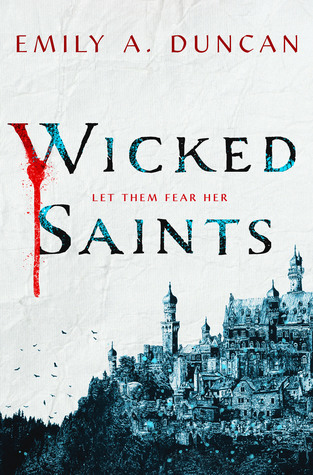 This sounds so wickedly dark and delicious and so many people are loving it. This sounds like such a Teresa book and I cannot wait.
I absolutely LOVED the original trilogy... Team Warner 5Eva... but I fell behind and I never got to Restore Me when it released last year. But that doesn't mean I'm not excited for Defy Me because I am and I cannot wait to catch up on this series.
This sounds absolutely adorable! I loved Heart Of Iron by this author so naturally I'm looking forward to seeing this other side of her writing.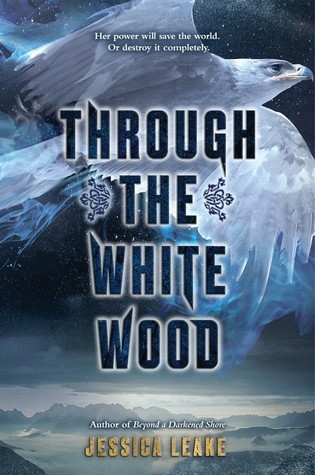 Look... I am always gonna be sold on books with fantasy settings and magic, add in a gorgeous cover and it is just simply Teresa book bait.
I adore the Shadowhunter world and I especially love Magnus and Alec so there is no way I am not going to be excited about a book centered around them.
I'm very curious to see what EL James writes outside the Fifty Shades world. Not exactly dropping everything to pick this one up ASAP but I am curious and do want to get to it one of these days.
THAT COVER IS STUNNING! I am really excited for this one. Ever After is my favorite book from Riley Hart/Christina Lee so I am so excited they are writing another fairy tale, this one Snow White inspired.