This is a new feature I have started on the blog. Each month I am going to feature the upcoming releases I am most looking forward to. Not too many reads on my TBR for March but a couple I am really excited for.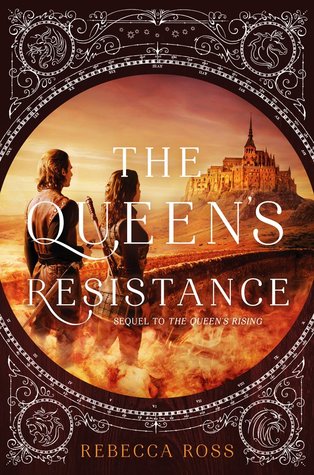 So so so excited for this one! I absolutely loved The Queen's Rising and I cannot wait to see where the series goes. And not gonna lie, I would love to see the romance develop a bit more.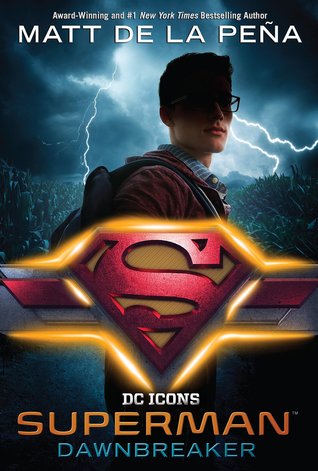 I haven't read the entire DC Icons series (so far only Catwoman which was AMAZING), but I really want to get caught up and I am looking forward to a YA take on Superman.
So here for this book! A female take on Robin Hood sounds so so fun. I love the Robin Hood story, so I'm excited for this twist.