Starting something new on the blog for me. Each month I am going to feature the upcoming releases I am most looking forward to.
I only came across this one recently, but I immediately knew it was for me. A space princess and an outlaw? GIMME!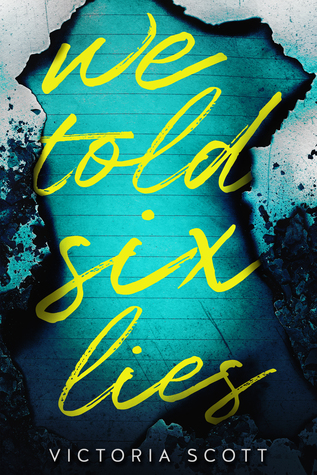 This one sounds sooo twisty! Victoria Scott always delivers a good read and cannot wait to dive into this one.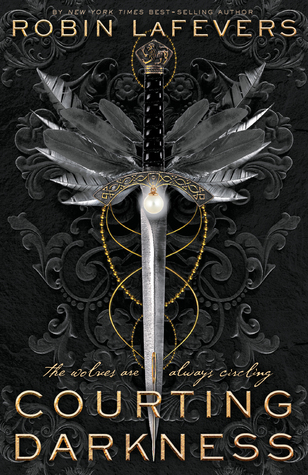 I adored the His Fair Assassin trilogy and I can't wait to go back to this world! Especially since I'll get to drop in with my girl Sybella again!
This book sounds AMAZING! Wendy Higgins always kills it in the swoon department and I am so hyped for an adult read from her!
Anastasia in space?!?! I am so here for this book. I adore Anastasia and put that in a space setting and you have my attention.
The Traitor's Game was one of my favorite reads last year, so of course I am really excited for the sequel. I can't wait to see how everything plays out.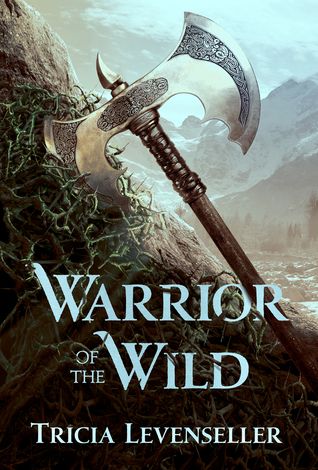 This sounds amazing. I loved this author's Daughter of the Pirate King duology and I know this will deliver as well.