Rhys & Feyre (A Court Of Wings And Ruin by: Sarah J. Maas)

- My love for Rhys and Feyre knows no bounds. I adore them together and love how they make one another stronger. They are truly equals and I love that.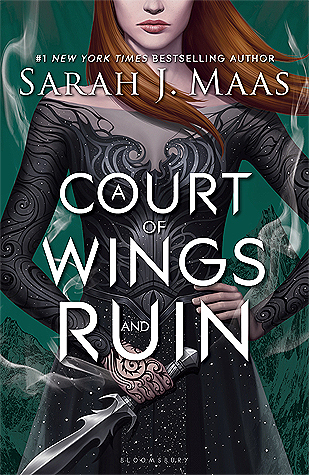 Sully & Liam (Midnight Target by: Elle Kennedy)

- The series has been building to these two for so long now and the wait was worth it. I love these two together and this book made my heart happy.
Chaol & Yrene (Tower Of Dawn by: Sarah J. Maas)

- This book truly shows to who and where Chaol has been heading all along and Yrene and Chaol could not be more perfect together.
Mal & Alina (Ruin And Rising by: Leigh Bardugo)

- I FOREVER LOVE THESE TWO. They are just so wonderful together and they deserved happiness after everything they dealt with.
Ivy & Ren (Brave by: Jennifer L. Armentrout)

- Ivy and Ren go through some truly terrible things over the course of this series, but I love how they made one another stronger in the end.
Chevy & Violet (Long Way Home by: Katie McGarry)

- From the moment I met these two in Nowhere But Here I wanted their story. They are so great together and I loved their story.
Soren & Hayden (Roommates With Benefits by: Nicole Williams)

- These two were such a slow burn and I looooooooved it. I also loved the friends to lovers aspect of it.
Mik & Zuzana (Night Of Cake And Puppets by: Laini Taylor)

- As much as I love Karou and Akiva, it is Mik and Zuzana that steal the show and my heart. They are perfect together and their novella is amazing.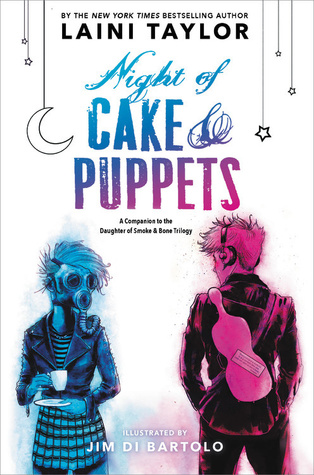 Gavin & Noah (Illegal Contact by: Santino Hassell) - Gavin and Noah are such a perfect hate to love romance. The banter was UGHHHHH and I loved their opposites attract dynamic.
Dane & Brinkley (The Beautiful Now by: M. Leighton)

- These two broke my heart. It is both a great forbidden and second chance romance.