RoseBlood by: A.G. Howard

- A.G. Howard has won the cover lottery because all her of covers are amazing. However, I think this is my favorite of them all. The colors are fantastic and it is absolutely perfect for the story. I love the Phantom mask and the thorns and every single thing about this cover.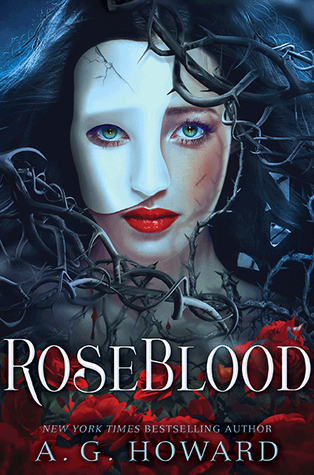 A Court Of Wings And Ruin by: Sarah J. Maas

- I am so in love with this cover! The dress Feyre is wearing is simply amazing! Also I love how badass my High Lady looks. The artwork for this series has always been stunning and this was no exception.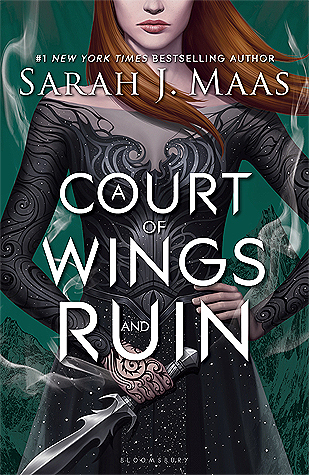 The Midnight Dance by: Nikki Katz

- My ballet loving heart is obsessed with this cover. It is so gorgeous and the cover alone made me want to read this book.
Daughter Of The Pirate King by: Tricia Levenseller

- This cover is so different from a lot of the other YA covers out there and I really think it stands out. The artwork is amazing and I love the badass lady pirate.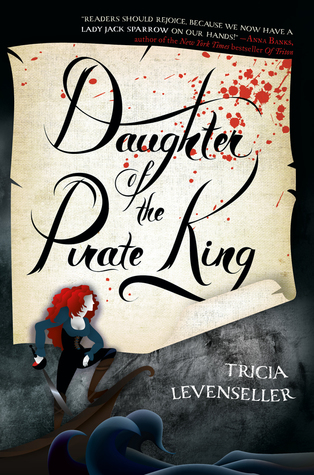 Night Of Cake And Puppets by: Laini Taylor

- THIS WHOLE BOOK IS AMAZING! The artwork outside is fantastic but the artwork inside is even more so. This book could not be more perfect if it tried.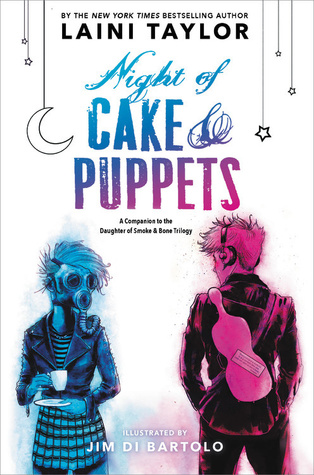 The Valiant by: Lesley Livingston

- YAY for badass ladies on covers! While I didn't end up loving this one as much as I thought I would, I am still obsessed with this cover.
Long Way Home by: Katie McGarry

- I love the colors on this cover and love that Violet got to be the one on the cover. Also love the typography.
The Speaker by: Traci Chee

- The colors on this cover are amazing, but what makes this book is all the other little tid bits and formatting throughout the book.
My Darling, My Disaster by: Amalie Howard & Angie Morgan

- I am obsessed with the dress on this cover. It is too pretty for words and I wish I had somewhere that it would be acceptable to wear a dress such as this.
Beauty Of The Beast by: Rachel L. Demeter

- This cover is so eye catching and I love the background and the title and just everything about it.