Rhysand (A Court Of Wings And Ruin by: Sarah J. Maas)

- I love Rhys with all my heart. He is such a wonderful character and his selflessness knows no bounds. He is truly terrific.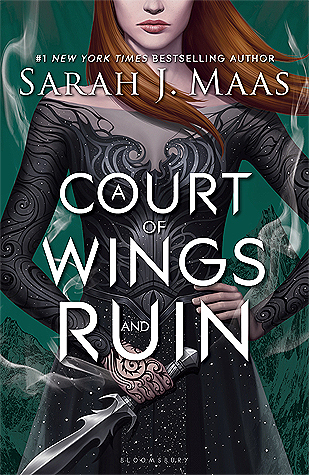 Soren (Roommates With Benefits by: Nicole Williams)

- Soren quickly became my favorite Nicole Williams hero. He is such a good guy and I fell for him.
Ian (Into The Fire by: Jeaniene Frost)

- So not going with the main hero here, but Ian because he stole the show. I seriously cannot wait for his series because he has come such a long way and he is hysterical.
Azriel (A Court Of Wings And Run by: Sarah J. Maas)

- Two characters from the same book? What? I DO WHAT I WANT. I love Azriel and when I re-read the series this year I came to appreciate him even more. He is a quiet character that sneaks up on you and I loved him.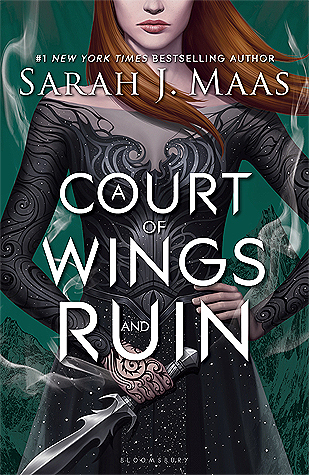 Jed West (Mister Hockey by: Lia Riley)

- I loved Jed because he is so charming and damn near perfect. Also hellllo hockey player.
Chaol Westfall (Tower Of Dawn by: Sarah J. Maas)

- Chaol and I have had our ups and down, but he really comes into his own in this book and becomes who he was always meant to be. I just loved him so much and loved seeing him shine.
Thorn (RoseBlood by: A.G. Howard)

- Thorn broke my heart and stole the show. He was such a layered and complex character and I loved that about him.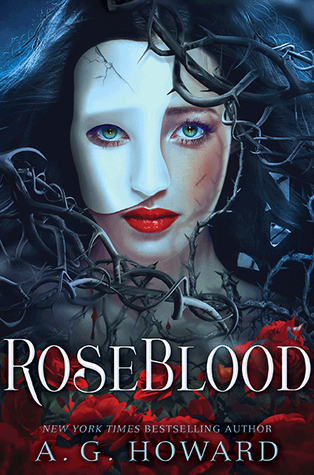 Ren (Brave by: Jennifer L. Armentrout)

- Ren is so so swoony and I loved him! I loved his determination and his wit and how he never gave up.
Chevy (Long Way Home by: Katie McGarry)

- I love Chevy. He is such a great guy and I love how much he loves Violet and how far he is willing to go for her.
Seth (The Struggle by: Jennifer L. Armentrout)

- A few years ago when I first read the Covenant series, if you had told me I'd be including Seth on this list I would have laughed, but here we are. Seth has come so far and I love him and his astounding character growth.