A Court Of Frost And Starlight by: Sarah J. Maas

- I NEEEDS THIS NOVELLA! I am so excited for a bit more Rhys and Feyre and to get a glimpse into where the spin off novels for this series are going.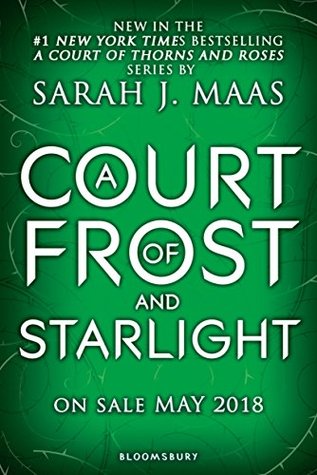 Restore Me by: Tahereh Mafi

- MORE JULIETTE AND WARNER?!?! YES PLEASE! I am so excited that we are getting more to this world and I cannot wait.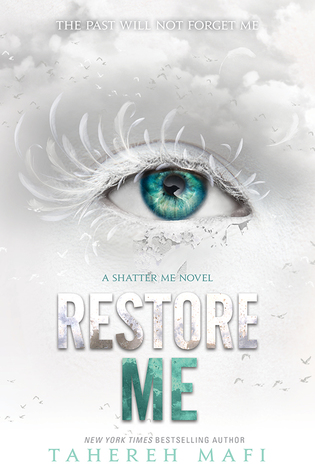 The Prophecy by: Jennifer L. Armentrout

- I cannot wait to see what this series has been building up to! I am dying to see how it all wraps up.
Endless Water, Starless Sky by: Rosamund Hodge

- I am dying for this book! I adored Bright Smoke, Cold Fire and have been dying to see how this series is going to conclude.
Catwoman: Soulstealer by: Sarah J. Maas

- CATWOMAN AND SJM IN ONE BOOK! I neeeeds this book! I can't wait to see this other side of Sarah's writing.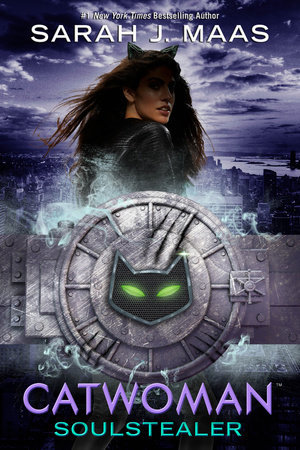 The Cruel Prince by: Holly Black

- Holly Black writes amazing fae and I am really excited for this book. It sounds so awesome.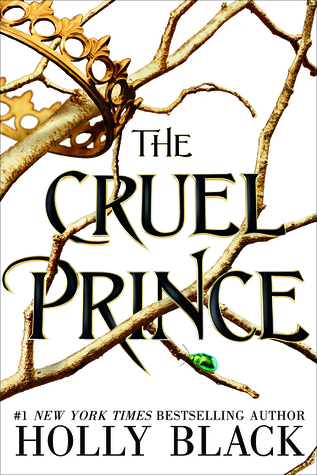 Daughter Of The Siren Queen by: Tricia Levenseller

- I am so looking forward to more kickass Alosa. She is such a great heroine and I can't wait to see what trouble she gets into next.
Throne Of Glass #7 by: Sarah J. Maas

- This is probably my most anticipated 2018 read. The ending to Empire of Storms is so devastating and waiting for this book has hurt my soul. I have not stopped thinking about that ending since I first read it (and I've read it two more times since then) and I just need to know how this series is going to go.
Say You'll Remember Me by: Katie McGarry

- I have yet to read a Katie McGarry book that I didn't love, so of course I cannot wait to read this book.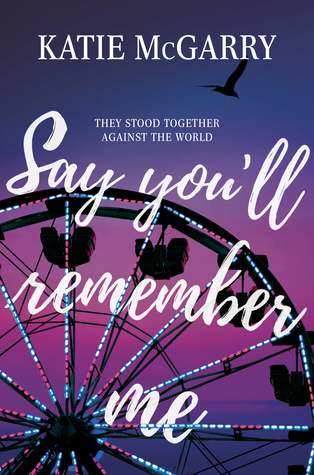 Onyx And Ivory by: Mindee Arnett

- This book simply sounds fantastic and like my kind of read. I enjoyed this authors Avalon books and cannot wait to see what she does here.