Welcome to day five of the Top Ten of 2016 hosted by Two Chicks on Books, Fiktshun, Tales of the Ravenous Reader, and Dark Faerie Tales. Today we are sharing the books we are most looking forward to in 2017. Like I have done the past few years, I have decided not to feature an author more than once (or at least try really hard not to). Also, there is no particular order to the list.
A Court Of Wings And Ruin by: Sarah J. Maas

- I am dying to get my hands on this book! The end of ACOMAF nearly killed me and I cannot wait to see where this series goes!
Midnight Target by: Elle Kennedy

- I am OBSESSED with this series and I am dying for this book! I need to know how my Sully and Liam are doing! This series has continually delivered and I can't wait for this final installment!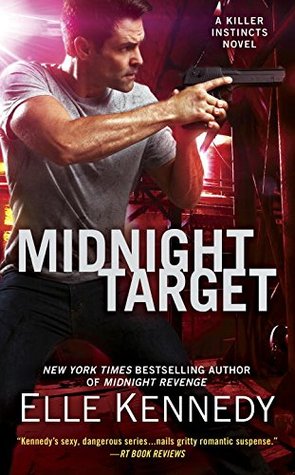 The Struggle by: Jennifer L. Armentrout

- There are a few JLA books I am looking forward to next year but I settled on The Struggle because I need to know what trouble Seth has gotten into and I can't wait to see Alex and Aiden again.
Into The Fire by: Jeaniene Frost

- I am sooooo excited for this one! I feel like I have been waiting forever for this book and I am dying to catch up with Vlad and Leila.
Long Way Home by: Katie McGarry

- I love this series and I have been waiting for Violet and Chevy since the first book. So excited to finally get their story.
Alex And Eliza: A Love Story by: Melissa de la Cruz

- My Hamilton loving heart needs this book! I'm willing to wait for it.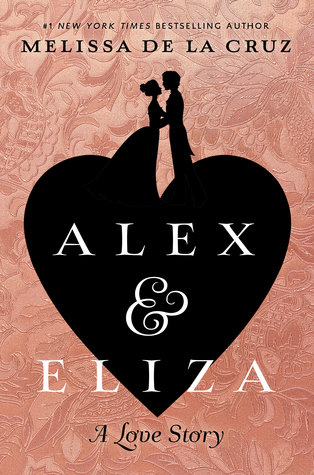 The Valiant by: Lesley Livingston

- This cover is amazing and for that reason alone I need it. It also sounds ridiculously good.
Roar by: Cora Carmack

- I am in love with the sound of this book and I cannot get over the gorgeousness of this cover.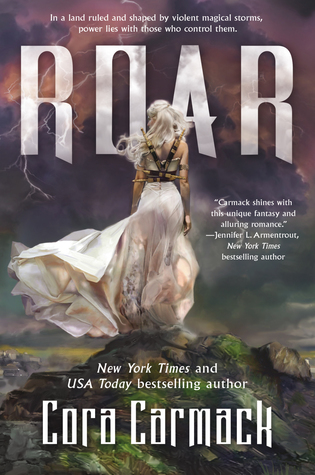 Every Little Thing by: Samantha Young

- I am so looking forward to Bailey and Vaughn! I know their story is going to be good.
Throne of Glass #5.5 and #6 by: Sarah J. Maas

- No these two books do not have titles but I don't care. I cannot wait for the Chaol novella and for the final book in the Throne of Glass series. The end to Empire of Storms devastated me and I need that final book.