Are you ready to #unzip #LevisBlue?
Levi's Blue by M. Leighton is LIVE!
From the New York Times, USA Today, and Wall Street Journal bestselling author, M. Leighton, comes a brand new super sexy standalone that is guaranteed to make you sweat and make you swoon.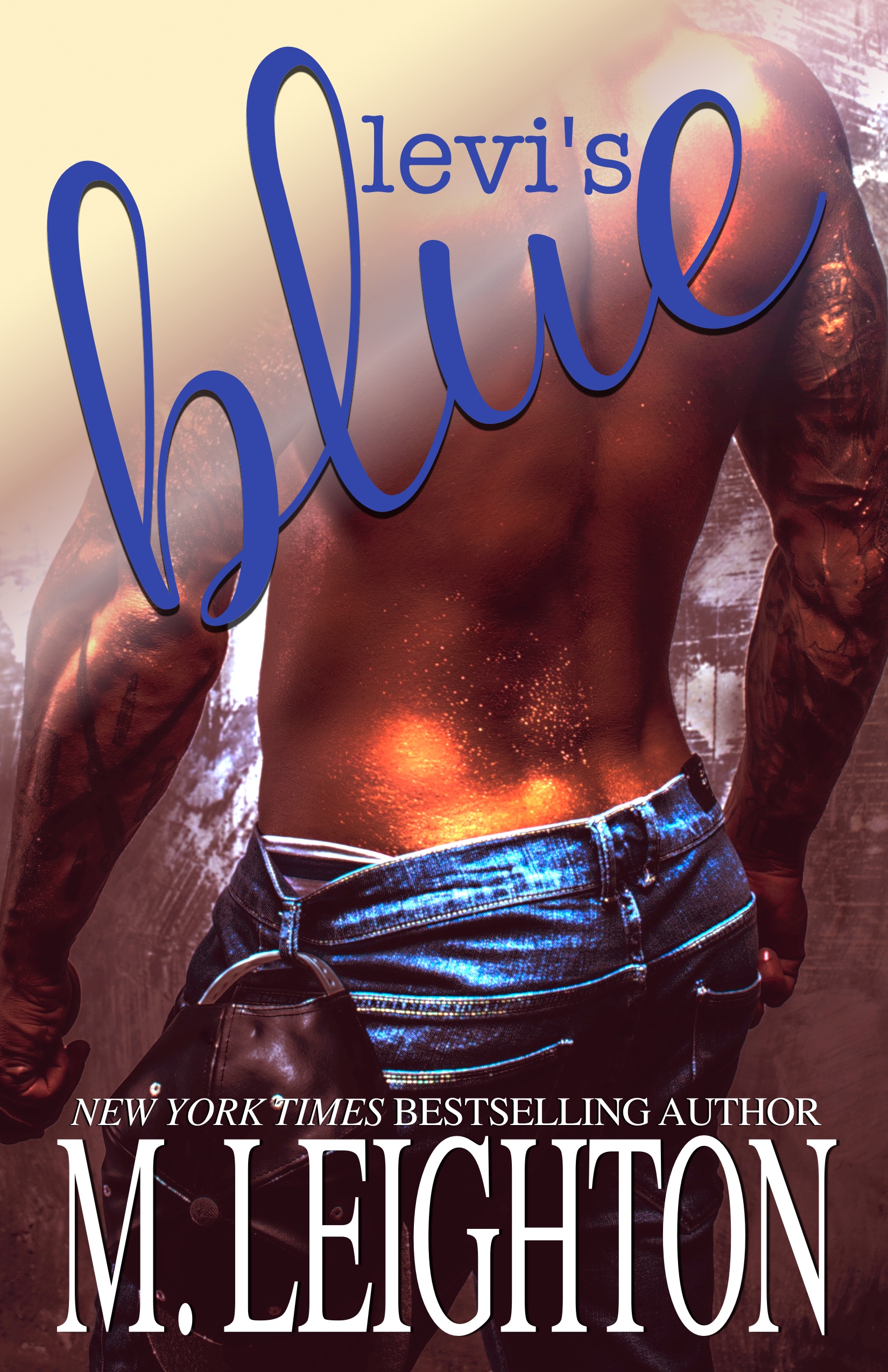 Four beautiful days. Three steamy nights. One breathtaking love.
Levi Michelson. He wanted four dates. Four opportunities to prove I could trust him. Four chances to change my mind about him.
I agreed.
Probably not my smartest decision. He was everything I knew to avoid—gorgeous, charming, sexy as hell—but I couldn't help myself. When he touched me the whole world disappeared. I should've known I could lose myself to him, that he could be the one man to destroy me.
I guess it's true what they say—some things are too good to be true. And Levi Michaelson might just be one of them.
#LevisBlue #Unzipped #Sept19 #NewRelease #ComingSoon #MLeighton

NOW LIVE on all platforms!
Amazon US | Amazon UK | Barnes & Noble | iBooks | Kobo | Add To Goodreads
Source: I received a copy of this book from the author in exchange for a fair and honest review.
My Thoughts:
We all know I'm a certified M. Leighton fan girl, so I'm sure this isn't really a surprise, but I loved Levi's Blue. Levi's Blue is vintage M. Leighton. It feels like some of her earlier contemporaries, yet it still stands out. It's very much its own story but it has the feel of Down To You and The Wild Ones. It's steamy and heartbreaking and swoony and emotional and lighthearted all in one.
Probably the best thing about the book is the characters. Levi and Evie are both wonderful. I adore Evie and love her even more for everything she has endured. And well, Levi is ridiculously easy to fall for. And together their chemistry is off the charts. They make one another better. Also, their banter is phenomenal. Some of my favorite banter ever. Their conversations had me laughing out loud and you know they would be tough to keep up with in person. And I can't forget to mention Cherelyn. I adore strong female friendships and I love Cherelyn and Evie's relationship. They are their own little family.
As with any of Michelle's books she delivers the steam. Levi and Evie's chemistry is off the charts. Have a glass of water handy as you read. But as steamy as it is, it's also sweet. I loved watching these two fall for one another and Levi knows how to make anyone swoon.
Levi's Blue is a great read and any contemporary romance fan is sure to love this one. It's addictive and so difficult to put down and you'll swoon from beginning to end.
CONNECT WITH MICHELLE
Catch me saying something inappropriate on
Facebook
Get all your questions answered on my Website