The Monday Musts is a weekly feature hosted by the awesome Jessica at Lovin Los Libros. This is a fun way to share a must read book, a must listen to song/album/artist, and a must see (can be anything). I'm really excited to be taking part in this feature and I'm sure it will be a ton of fun.
Must Read: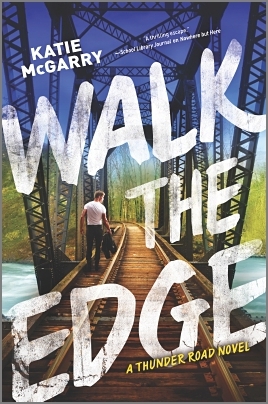 I freakin adore Razor and Breanna and you need to read this book!
Must Listen:
MCR is awesome and anyone who says differently is a liar liar pants on fire.
Must See:
How awesome are these guys?!?! Of course I will be needing these for my collection... I may have even pre-ordered them lol. The Harry Potter funko line is taking all my money.