The Monday Musts is a weekly feature hosted by the awesome Jessica at Lovin Los Libros. This is a fun way to share a must read book, a must listen to song/album/artist, and a must see (can be anything). I'm really excited to be taking part in this feature and I'm sure it will be a ton of fun.
Must Read: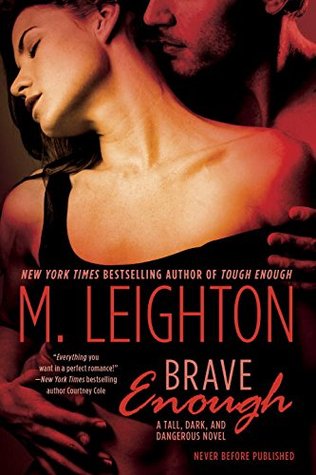 Brave Enough is my must read this week. Loved Weatherly and Tag was swoony.
Must Listen:
Okay so I know this is a weird pick, but it is because I found out a fun fact about this song recently. I recently discovered that the person who wrote this song (Jim Steinman) was inspired by Wuthering Heights and based this song off that book. Guys... that is my favorite book ever so I now have a new appreciation for this song and had to feature it.
Must See:
This is an awesome mash up trailer for all of the Star Wars movies and every fan has to see it!