The Monday Musts is a weekly feature hosted by the awesome Jessica at Lovin Los Libros. This is a fun way to share a must read book, a must listen to song/album/artist, and a must see (can be anything). I'm really excited to be taking part in this feature and I'm sure it will be a ton of fun.
Must Read: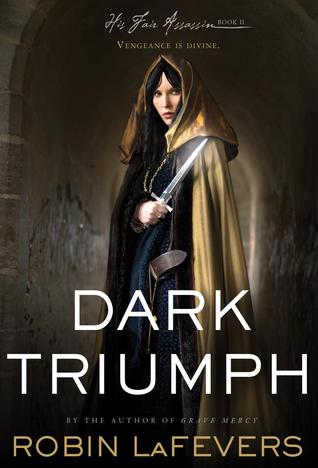 I still need to finish this series, but I loved first two, especially Dark Triumph. Sybella is a great character and I love the Beauty and the Beast aspect.
Must Listen:
I went to see Fall Out Boy this past Friday at MSG so of course I had to feature a FOB song this week. This one isn't as well known as some of their others, but it is one of my favorites.
Must See:
Yes I am still obsessed with Hamilton.... you guys have to see this! I cannot get over how awesome it is.