The Monday Musts is a weekly feature hosted by the awesome Jessica at Lovin Los Libros. This is a fun way to share a must read book, a must listen to song/album/artist, and a must see (can be anything). I'm really excited to be taking part in this feature and I'm sure it will be a ton of fun.
Happy Leap Day Everyone!
Must Read: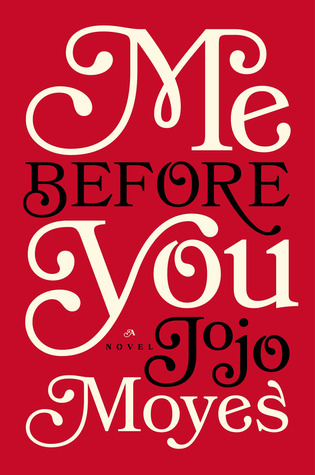 This book destroyed me! I absolutely loved it, but boy did I ugly cry. I am so glad I read this one before the movie and now I cannot wait until June!
Must Listen:
Recently I've been listening to the Harry Potter score while I am working because I've found it relaxes me and doesn't distract me from what I need to do.
Must See:
Last week saw the anniversary of the 1980 US Hockey Team's Olympic gold medal win, which had me thinking about the movie Miracle. This is my favorite movie in the history of forever. I watch it over and over and just love it. So you need to see this one!