The Monday Musts is a new weekly feature hosted by the awesome Jessica at Lovin Los Libros. This is a fun way to share a must read book, a must listen to song/album/artist, and a must see (can be anything). I'm really excited to be taking part in this feature and I'm sure it will be a ton of fun.
Must Read: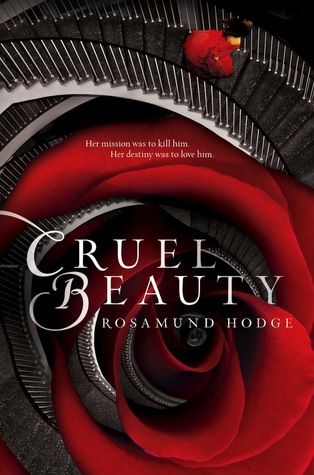 I recently re-read this book (well technically I listened to it but whatever) and I was quickly reminded why I absolutely love this book. The world is phenomenal and the characters are wonderfully complex; so anyone who hasn't read this yet I strongly encourage you to pick it up.
Must Listen:
My must listen this week is 21 Guns by Green Day but the American Idiot Broadway version. Sadly I never got to see this on Broadway before it closed, but I am really in love with this song and I can't seem to stop listening to this version lately.
Must See:
I love this show! It is hysterical and you can sing along. WATCH IT!