Welcome to day five of the Top Ten of 2015 hosted by Two Chicks on Books, Fiktshun, Magical Urban Fantasy Reads, and Tales of the Ravenous Reader. Today we are sharing the books we are most looking forward to in 2016. Like I have done the past few years, I have decided not to feature an author more than once. Also, there is no particular order to the list.
A Court of Mist and Fury by: Sarah J. Maas-

If you have been following these posts all week, I'm sure this book isn't a surprise. I decided to feature ACOMAF over the next Throne of Glass book since this one has a title. I am so anxious yet excited for this one and I am sure SJM will blow me away again.
Lady Midnight by: Cassandra Clare-

I love the Shadowhunter world and I am really excited for this new series. Emma seems like she will be a great character and I am looking forward to seeing some old friends again.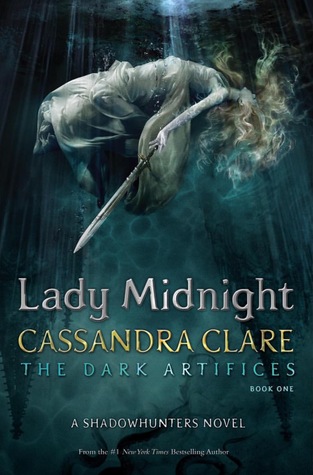 Truthwitch by: Susan Dennard-

I really enjoyed Susan Dennard's Something Strange and Deadly series, so I am excited for this new series from her. The cover is badass and it sounds amazing.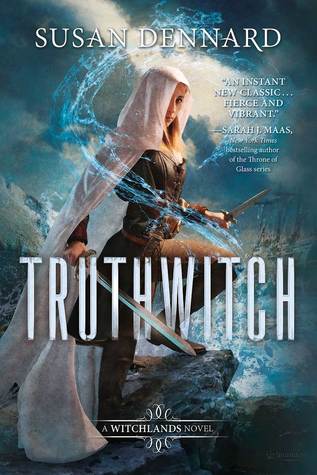 Glass Sword by: Victoria Aveyard-

After the ending to Red Queen, I need this one! I have so many questions and I cannot wait to see where the story goes.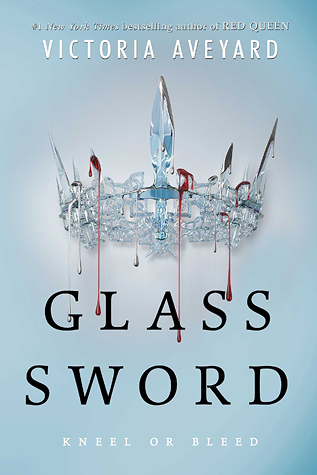 The Power: Jennifer L. Armentrout-

It's JLA! She is my favorite author so of course I am excited for this one. I really came to love Seth and Josie and I need to know what happens next.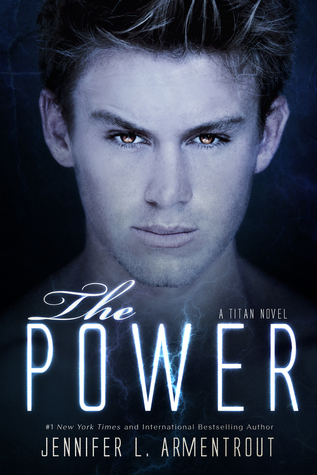 Brave Enough by: M. Leighton-

It is Michelle and I love her, so of course I cannot wait for this one!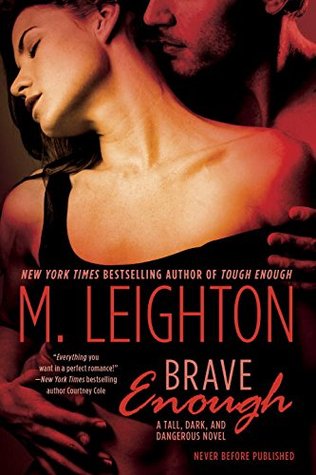 The Fallen Prince by: Amalie Howard-

Amalie is a wonderful author and one of my favorite reads from her is The Almost Girl. I was so worried we were not going to get the sequel BUT we are getting it and I am so so so excited.
Walk The Edge by: Katie McGarry-

Katie is a fantastic author and her books always deliver. I am loving this new series from her and cannot wait for Walk The Edge.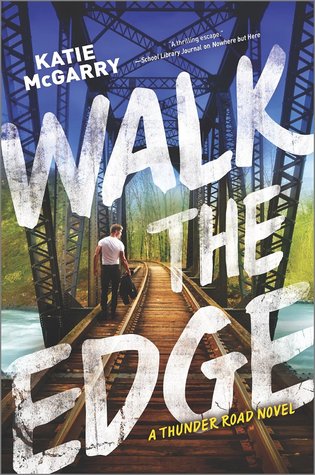 Kingdom of Ashes by: Rhiannon Thomas-

I am really liking this twist on Sleeping Beauty! The ending to A Wicked Thing has me crazy excited for this one.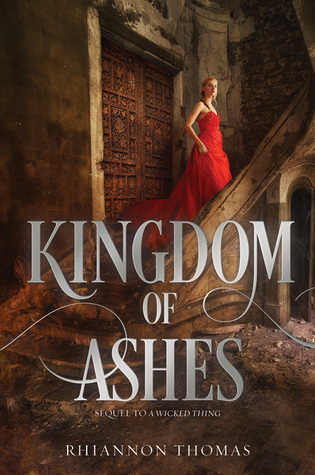 The Great Hunt by: Wendy Higgins-

I actually have an ARC of this one, but haven't gotten to it yet, so since I am really excited to read it I figured I should feature it. I cannot wait to see how Higgins does with high fantasy!
What books are you looking forward to?