Welcome to day three of the Top Ten of 2015 hosted by Two Chicks on Books, Fiktshun, Magical Urban Fantasy Reads, and Tales of the Ravenous Reader. Today the topic is bloggers choice and I have decided to feature my favorite New Adult reads of the year. Like I have done the past few years, I have decided not to feature an author more than once. Also, there is no particular order to the list.
Wicked by: Jennifer L. Armentrout-

So I bounced around with a few JLA books. I was kinda torn between Wicked, Fall With Me, and Forever With You. I decided on Wicked because it is New Adult paranormal and I really think that makes it stand out and I think we need more of this. Also, I absolutely adored Tink so that is really what pushed this one ahead of the other two.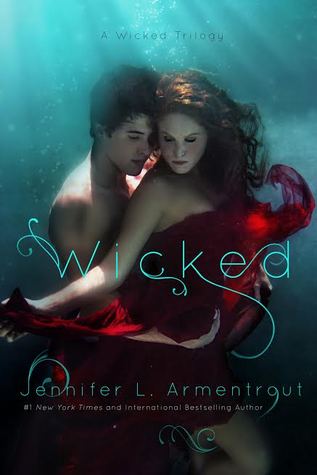 Chasing River by: K.A. Tucker-

I adore this book so damn much. Definitely my favorite book from Tucker to date and really just one of my favorites in general. I loved Amber and I fell hard for River.
Losers Weepers by: Nicole Williams-

This is one of my favorite series ever and this book hit me right in the feels. I adore Josie and Garth!
Tessa Ever After by: Brighton Walsh-

Brighton is a favorite of mine, but Tessa Ever After is by far my favorite of hers. This one just really stands out in the genre. Tessa is a character to admire, Haley steals your heart, and Jason is just made of swoon.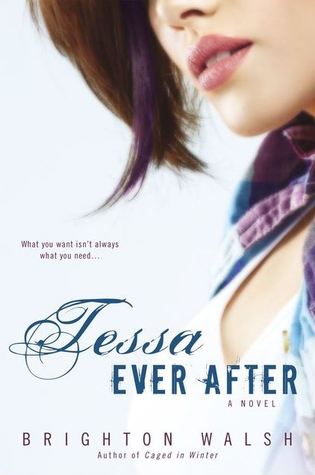 Sweet by: Tammara Webber-

When I think of New Adult, Tammara Webber is always one of the first authors that comes to mind and it is because she writes damn good books. Sweet was a fantastic read and months later I am still in love with it and the characters.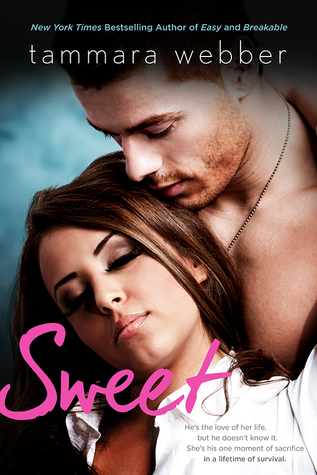 Loyalty by: Carrier Butler-

This series deserves all the love. It is so different from other New Adult books out there and these characters are some of my favorites! Especially Cole!
No Kissing Allowed by: Melissa West-

This book made my heart melt and I loved the romance. Melissa West writes wonderful New Adult!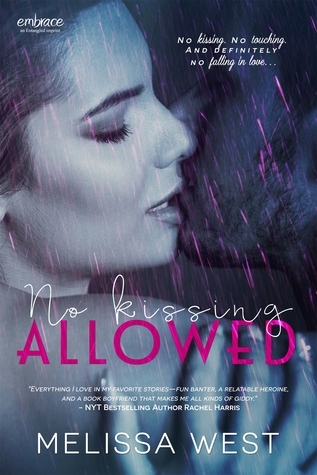 Slumber by: Samantha Young-

Okay first NEW ADULT FANTASY FOR THE WIN! Second, Wolfe is just OMG amazing. Rogan is fierce! I JUST LOVE THIS BOOK OKAY!
There You Stand by: Christina Lee-

Love Cory and Jude so much! This has always been a favorite New Adult series of mine and this addition was no exception.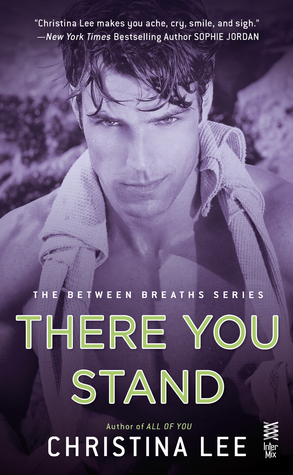 Now Leaving Sugartown by: Carmen Jenner-

This one was definitely my favorite of the Sugartown series and I loved Sammy and Pepper. This book hurt my heart but it was great.
What were some of your favorite New Adult reads?