Welcome to day two of the Top Ten of 2015 hosted by Two Chicks on Books, Fiktshun, Magical Urban Fantasy Reads, and Tales of the Ravenous Reader. Today we are sharing our favorite covers of 2015. Like I have done the past few years, I have decided not to feature an author more than once. Also, there is no particular order to the list.
Queen of Shadows by: Sarah J. Maas-

I really love the covers for this series. They are so badass and capture the series so well. I think Queen of Shadows may be my favorite yet though.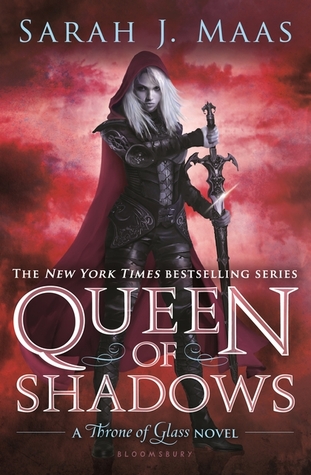 Surviving Ice by: K.A. Tucker-

I went back and forth between Chasing River and Surviving Ice for a while because I love them both. While I still love the colors more for Chasing River, I had to pick Surviving Ice because the girl on the cover IS Ivy and the graffiti is awesome.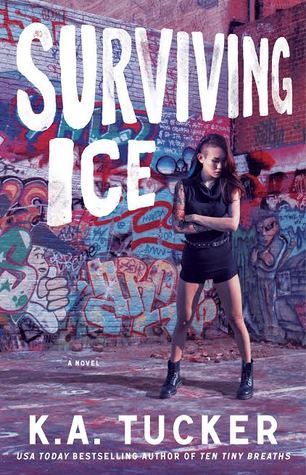 The White Rose by: Amy Ewing-

Love this cover so much! The dress... the flower... just so pretty.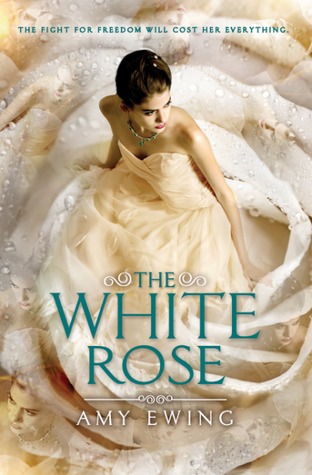 A Wicked Thing by: Rhiannon Thomas-

I love pretty dresses and I do not care. This cover is simply stunning.
Crimson Bound by: Rosamund Hodge-

Easily one of my favorite covers ever. The stairs within the forest and the girl in the cloak is just so pretty. It also fits the book so well and I love that.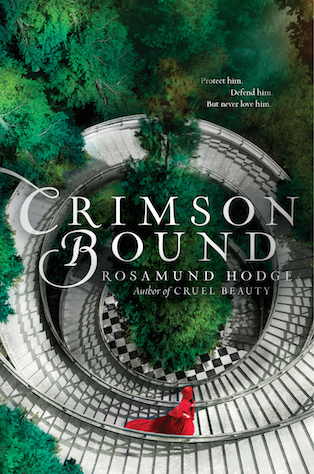 Red Queen by: Victoria Aveyard-

This cover made me want to read the book! I love how it is really very simple, but still so eye catching.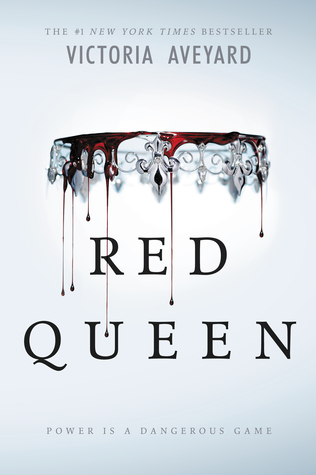 Descent by: Tara Fuller-

This cover just screams Easton and Gwen, which is why I love it so much.
Nowhere But Here by: Katie McGarry-

The typography! The boy on the motorcycle! It is perfect for this book!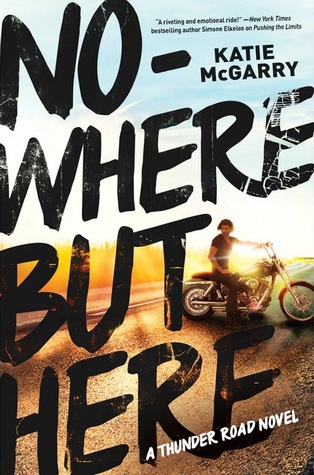 Greta and the Glass Kingdom by: Chloe Jacobs-

Love that this one features the heroine and I love how fierce Greta looks!
Pocketful of Sand by: M. Leighton-

This is one of my favorite Michelle covers ever! I love the colors and I love how perfect it is for the book.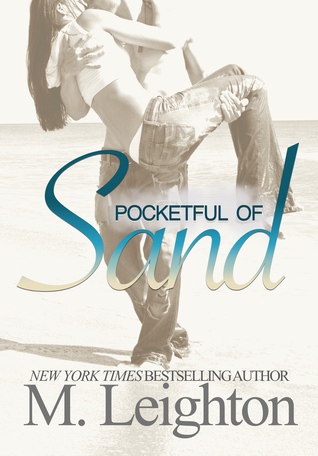 Honorable Mentions:
I wanted to keep the list to books I read in 2015, but I also wanted to mention these two covers because they are gorgeous and I cannot wait to read them.
What were your favorite covers?