Preston and Olivia (Pieces of Olivia by: Melissa West)-

Preston. Is. Mine. The only person I share him with is Olivia and that is because I kind of have to. These two are so perfect together.
Warner and Juliette (Ignite Me by: Tahereh Mafi)-

I love Warner and Juliette together and how they really do make one another stronger.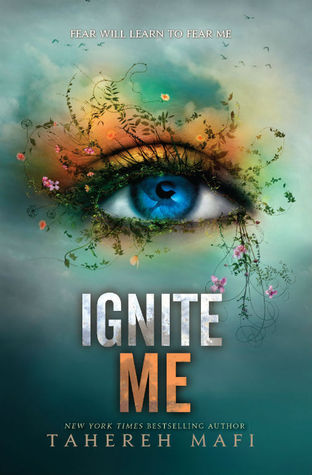 Knox and Charlie (Hard Knox by: Nicole Williams)-

I cannot even begin to explain how much I loved this book and a big reason was I really loved the relationship between Knox and Charlie.
Katy and Daemon (Opposition by: Jennifer L. Armentrout)-

Deciding which JLA couple I wanted to pick was torture because I love all of them, but as this is the last Lux book I just had to feature Katy and Daemon. These two are the ones who introduced me to JLA and therefore will always have a very special place in my heart.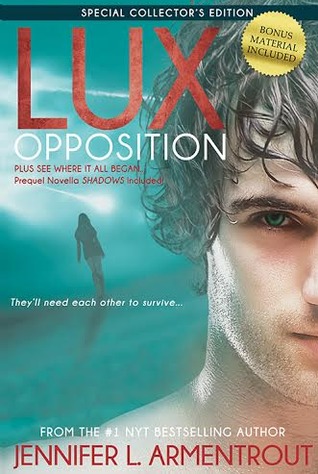 Lucas and Jacqueline (Breakable by: Tammara Webber)-

I love that I get to feature this couple again. I love them together and they are definitely an all time favorite couple of mine.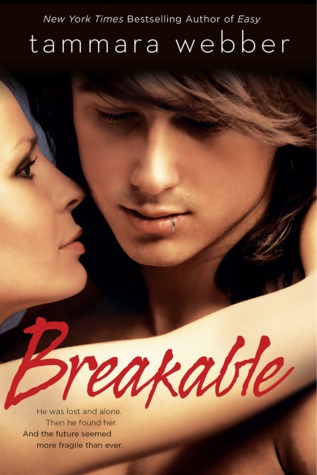 Jace and Clary (City of Heavenly Fire by: Cassandra Clare)-

I really cannot believe that this series is over. It has been a part of my life for so long now and therefore I had to feature Clary and Jace. I just love those two.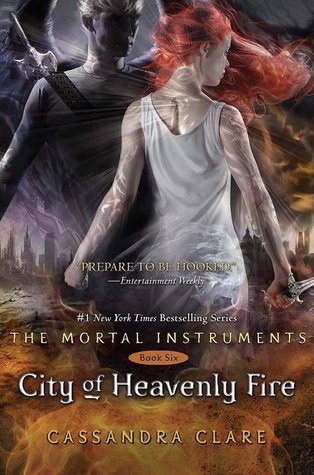 Georgia and Logan (Wild by: Sophie Jordan)-

I never expected to see these two together, which is why I was surprised by how much I absolutely adored them as a couple.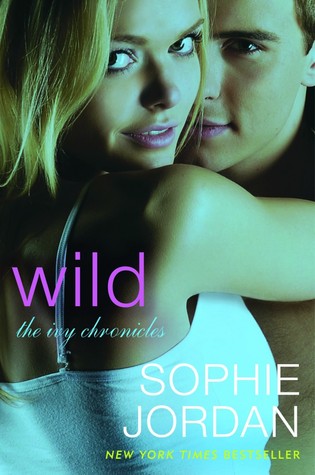 Cole and Shannon (Echoes of Scotland Street by: Samantha Young)-

Another wonderful addition to this series that delivered a couple I simply loved.
Brand and Nora (Until We Fly by: Courtney Cole)-

This one hurt in a lot of ways and I really loved watching these two grow together.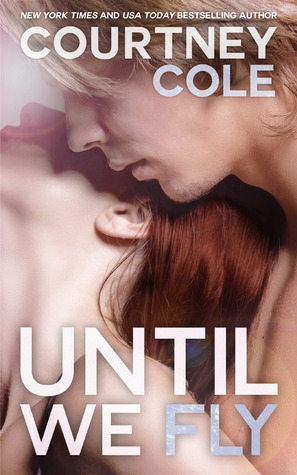 Trent and Cami (Beautiful Oblivion by: Jamie McGuire)-

This was one that really snuck up on me. I never expected to love these two as much as I did.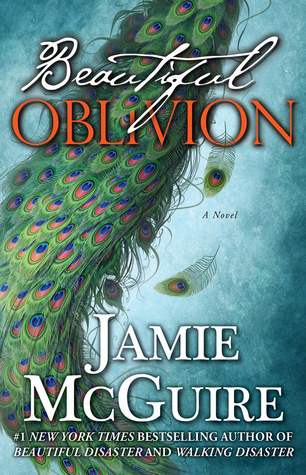 What were your favorites?