Hard Knox by: Nicole Williams-

I really stressed over picking my favorite book of the year. I went back and forth so many times and I just had a really hard time settling on one. There were a couple of books that I kept bouncing around with.... but in the end I finally realized that Hard Knox was my favorite book of 2014. Months later I still find myself thinking about Knox and Charlie and I really just loved everything about their story. It had a great romance but it also had a great storyline that kept the reader glued to the pages.
Heir of Fire by: Sarah J Maas-

This is a very very very close second to Hard Knox and honestly it is really like Favorites 1 and 1A because both books are so different and really cannot be compared. But anyhoo.. it is no secret how much I absolutely adore this series so of course Heir of Fire made my favorite list. The book was just seriously epic. It also gave me a new character to love in Rowan.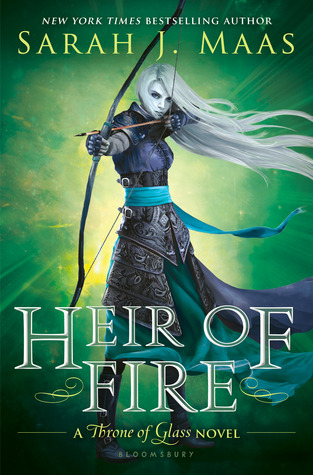 Pieces of Olivia by: Melissa West-

I adored this book so much and it was one that took me completely by surprise! I fell in love with Olivia and Preston's story and Preston quickly became one of my all time favorite book boyfriends!
Stone Cold Touch by: Jennifer L Armentrout-

I am sure this one is no surprise to anyone who knows me. We all know JLA is my favorite author, so of course one of her books was going to show up on this list. The hard part was picking just one of her books for this list, because I could probably fill up the top ten list with just her books. I settled on Stone Cold Touch because it gave me all the feels and I just love how the book got under my skin and into my heart. Layla, Roth, and Zayne are such great characters.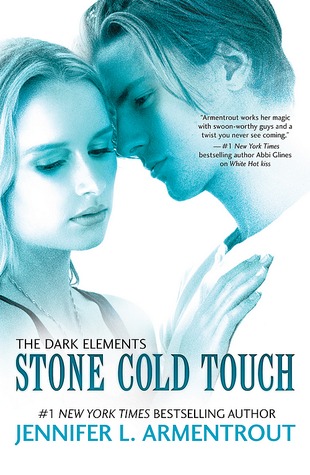 Ignite Me by: Tahereh Mafi-

I absolutely loved this book! It was such an amazing conclusion and it really surprised me. I love the way it all wrapped up and the romance was just so wonderful. Also... WARNER.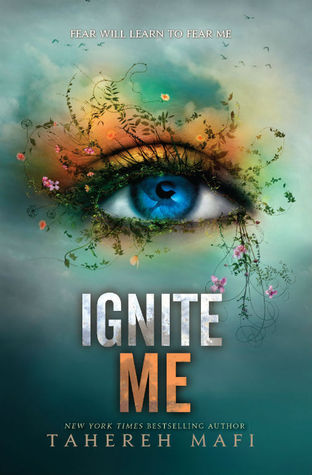 Starling by: Fiona Paul-

This series has just gotten better and better and this book was a wonderful conclusion. This also marked the first time I completely switched teams between books one and three. I love the way the mystery and romance intertwined and could not have asked for a better final book.
Breakable by: Tammara Webber-

It's Lucas... of course Breakable made the list. I think I actually enjoyed Breakable even more than I did Easy. I thought this was a fabulous alternate POV and I really loved getting to see Lucas' side of things and his backstory (which broke me).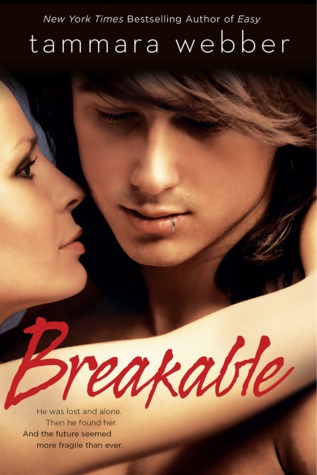 Nowhere But Here by: Renee Carlino-

This one just filled me with all of the feels. The story was so beautiful and broke my heart and then fixed it. Also, I love that Jamie is such a good guy.
Echoes of Scotland Street by: Samantha Young-

I absolutely love this series and this book was no exception. I loved seeing Cole all grown up and he became such a wonderful man. I also loved visiting my favorite fictional family again.
There's Wild Then There's You by: M Leighton-

I had been looking forward to this book for so long and it did not disappoint. Jet was just as swoony as I thought he would be. I also loved that I got to buddy read it with my bookish BFF Michele so that made me love it all the more. Also... that cover *drools*
Honorable Mentions:
What were your favorites?