Unhinged by: A.G. Howard-

I love all of the covers in this series but I especially love this one because MORPHEUS!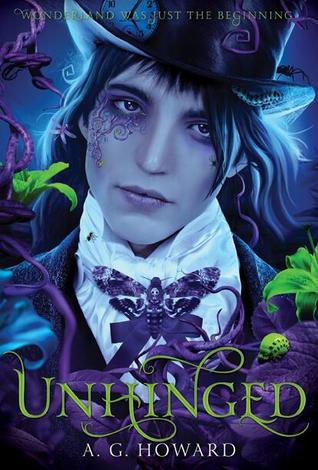 Cruel Beauty by: Rosamund Hodge-

I seriously cannot get over how much I adore this cover. It is so stunning and fits the story so well.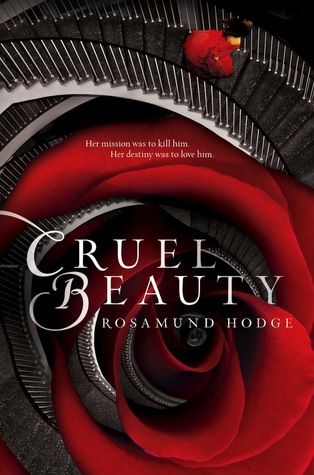 Heir of Fire by: Sarah J. Maas-

I so love this cover and Celaena being all badass on it. This book owns me!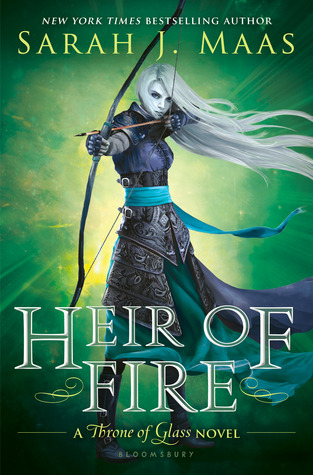 Black Ice by: Becca Fitzpatrick-

This cover is so pretty and I love how fitting it is for the story.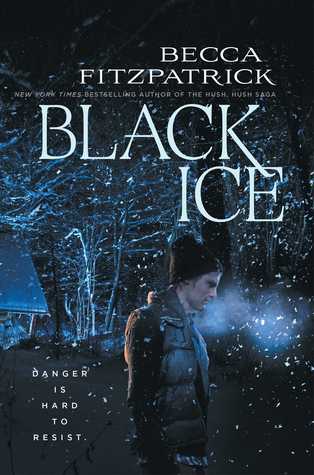 This Shattered World by: Amie Kaufman and Meagan Spooner-

This cover is just freaking awesome and I want to hug it.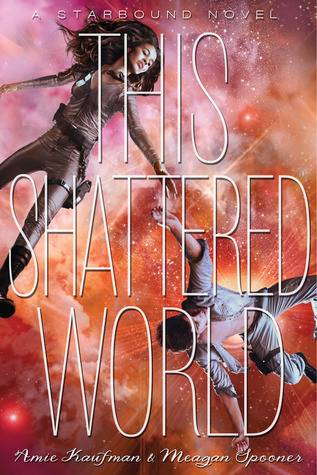 The Jewel by: Amy Ewing-

The cover is what made me want to read this book and while I didn't end up loving it as much as I hoped, I still adore this cover.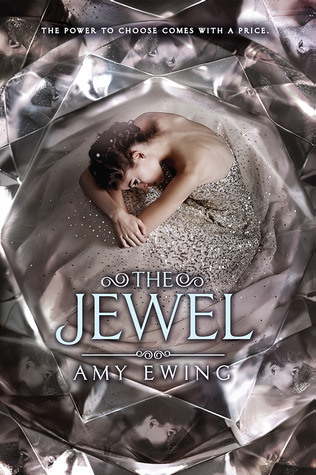 Stay With Me by: Jennifer L. Armentrout-

I just love the pink and black on this cover. I also think it is just a very sweet yet steamy cover.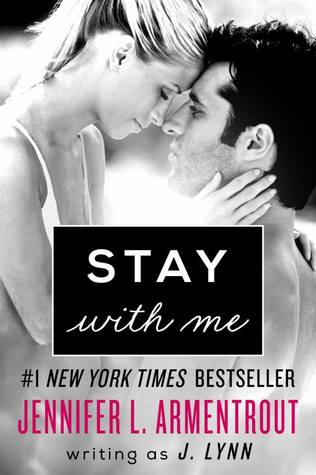 Sweet Little Thing by: Renee Carlino-

This cover just screams Will and Mia and I love how perfect it is for the story.
There's Wild Then There's You by: M. Leighton-

THAT TATOO!!!!! I have been obsessed with this cover from the first moment I saw it.
Sweet Reckoning by: Wendy Higgins-

I love these covers. Always have and always will.
What were your favorites?