Preston (Pieces of Olivia by: Melissa West)-

In case you have missed this the numerous times I have mentioned it.... Preston. Is. Mine. I do not share when it comes to him. He quickly became one of my all time favorites this year and I seriously love him. I love him so much I featured him for my stop on the 25 Days of Book Boyfriends.
Cole (Honesty by: Carrie Butler)-

I absolutely adore Cole! He is not only my favorite character in the Mark of Nexus series but he is also one of my favorite characters in general. I love how funny he is and his wit is matched by nobody. He always cracks me up and I love that he got his own story!
Roth (White Hot Kiss by: Jennifer L Armentrout)-

I love Roth and the wait for Every Last Breath is going to kill me. As much as I love Zayne, it is really Roth that holds my heart. He is so funny and such a bad boy but he also has some wonderful moments.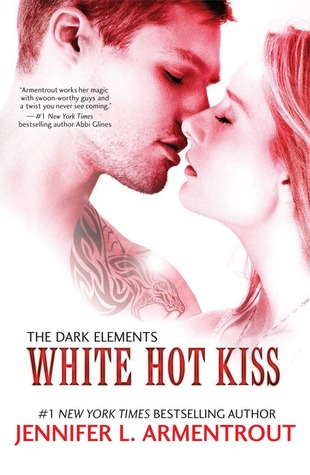 Rowan (Heir of Fire by: Sarah J Maas)-

Rowan stole my heart and quickly became my favorite secondary character of the series. I loved the progression of his character and really just everything about him.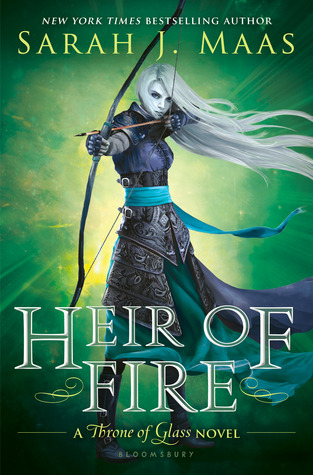 Trent (Beautiful Oblivion by: Jamie McGuire)-

Trent really surprised me and I loved him a lot more than I thought I would. I actually loved him even more than Travis. It was definitely his sense of humor that did me in... he was so funny!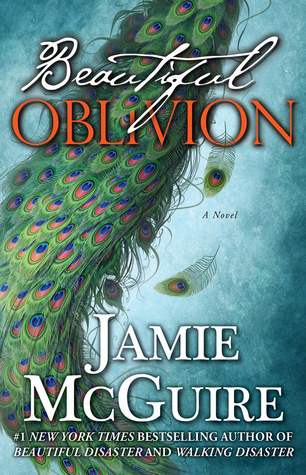 Warner (Ignite Me by: Tahereh Mafi)-

I love Warner and I am so sad we won't be getting any more of him. I loved watching his character progress over the course of the series and I really loved the man he became. It was great watching him become the character I knew he had the potential to be when I first met him in Shatter Me.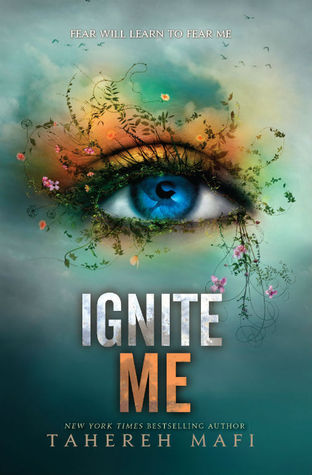 Jax (Stay With Me by: Jennifer L Armentrout writing as J Lynn)-

I know I said I wouldn't feature an author more than once but I really could not decide between Roth and Jax so they are both going on the list. I figure since Roth is YA and Jax is NA it's okay. Jax is so so swoony and such a badass but also a wonderful guy. He is incredibly easy to love.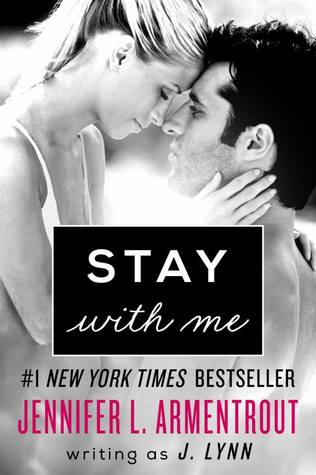 Lucas (Breakable by: Tammara Webber)-

Lucas is one of my all time favorite book boyfriends, so of course he was going to make this list. I just love everything about him and there really isn't much else that can be said.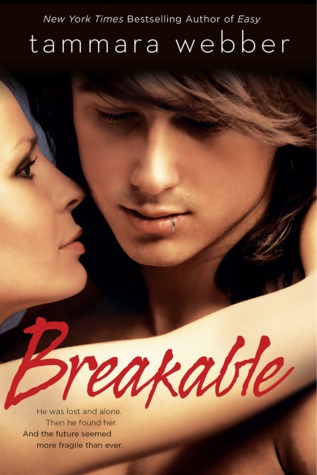 Kai (Sweet Reckoning by: Wendy Higgins)-

Kai is such an awesome character. Such a bad boy but still a good guy. He has grown so much since book one and I love who he has become. He is seriously swoony and made my heart melt so many times.
Logan (Wild by: Sophie Jordan)-

I have loved Logan since we first met him in Foreplay but he just sealed the deal in Wild. I loved getting to know him and he is such a wonderful book boyfriend.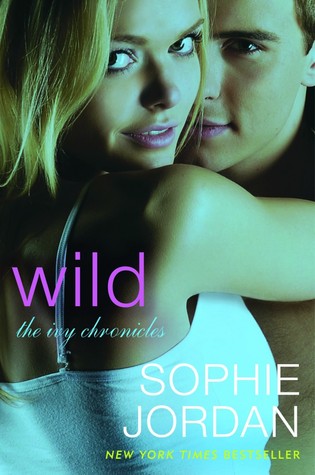 What were your favorites?