The TBR Tag
I was tagged by Jessica from Lovin Los Libros to participate in this! Thanks for tagging me Jessica, I am super excited to take part!
How do you keep track of your TBR pile?
There are a couple of things I use to keep track of my TBR. The main one is my giant excel spreadsheet. It is categorized based on "me" books, review books, blog tour books, and ARCs. It helps me stay organized and keep track of the books I need to read first. I also have my calendar which is my lifesaver. This helps me keep track of when books need to be reviewed and what not. Then there is goodreads, but my to-read shelf on goodreads is kinda crazy.
Is your TBR mostly e-book or print?
I actually think it is a pretty even split. I have a ton of books sitting on my kindle waiting to be read but I also have a ton of print books I need to get to. I think e-book might beat print by a bit though just because I grab freebies all the time.
How do you determine which book from your TBR to read next?
Usually it is based on which book I need to review next. For any books I accept for review, I try and schedule a date so I am more motivated to read it. So usually this decides what book I read next. However, when I am just picking a book for myself from my TBR it all depends on my mood and what I feel like.
A book that's been on your TBR the longest?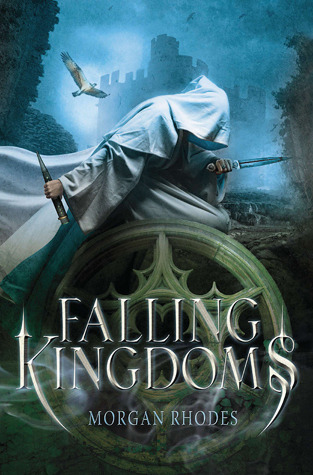 There are quite a few books that have been sitting on my TBR for a while now, but this is one I thought I would have gotten to already. Falling Kingdoms is right up my alley and it has been on my radar since before it released.
A book that you've recently added to your TBR?
With the TV show being such a hit and everyone just raving about it, I have decided that I need to read Outlander. I am hoping to have an Outlander marathon (books and TV) over Christmas.
A book on your TBR strictly because of its beautiful cover?
This one made it onto my TBR because I loved the cover. After reading the summary I was definitely intrigued and that is why I bought it, but I probably never would have even discovered this one if the cover didn't grab me like it did.
A book on your TBR that you never plan on really reading?
I grabbed this one not too long ago when it was free, but then I started reading some reviews and they are very mixed, so I don't know if or when I'll get around to it. I think I want to start with something else from this author.
An unpublished book on your TBR that you're excited for?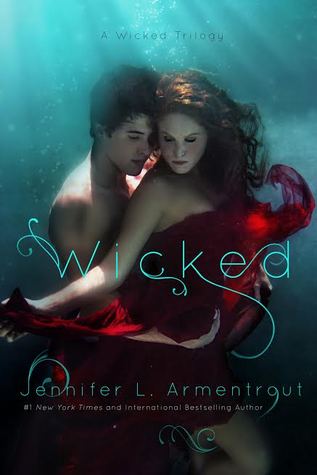 I can't wait to get my hands on this one! It's JLA and fae and I just need it!
A book on your TBR that basically everyone has read except you?
I know I know! I seriously need to get caught up on this series and I will soon!
A book on your TBR that everyone recommends to you?
Everyone tells me to read this one and I know I will enjoy it, so I need to get on it already.
A book on your TBR that you're dying to read?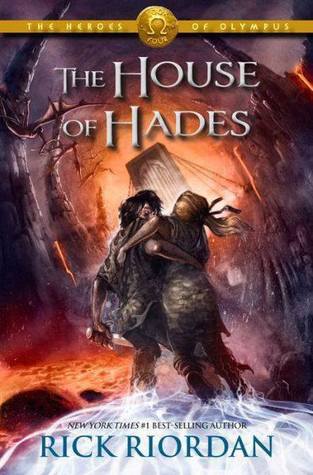 I love me some Percy Jackson and I am seriously excited to get back to this series. I am hoping to make time for this book really soon.
The number of books on your Goodreads TBR shelf?
336 - but this is probably not entriely accurate. There are plenty of books I own that I just never added to goodreads and there on books on that shelf that probably need to be removed.
I'm going to tag