Every Last Breath by: Jennifer L Armentrout-

The book I am most looking forward to in 2015 is easily Every Last Breath. I just cannot wait to see how this series wraps up and I also cannot wait to get the answer to the agonizing question: Roth or Zayne?
A Court of Thorns and Roses by: Sarah J Maas-

I am dying to read this book! Sarah J Maas is an incredible writer and her Throne of Glass series is easily one of my favorites so of course I need this book. Throw in that it is a Beauty and the Beast retelling and I am just done.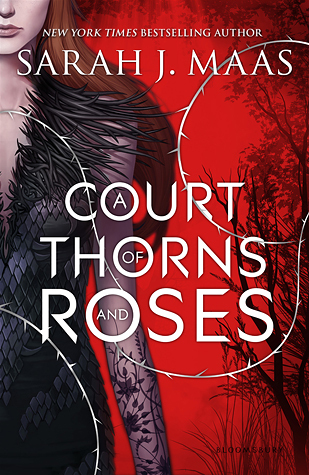 Ensnared by: AG Howard-

This is one of my favorite series, so I am of course dying to see how it all wraps up. Not too long to wait now!
Moonlight on Nightingale Way by: Samantha Young-

I adore this series and I really hope it never ends. I just know I am going to love this addition to the series.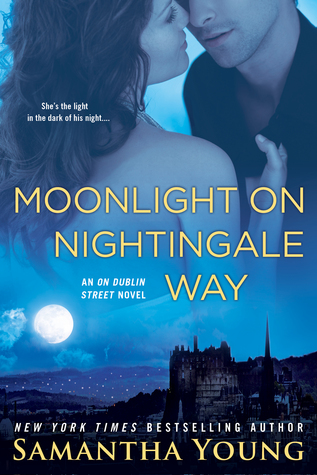 Greta and the Glass Kingdom by: Chloe Jacobs-

I have been waiting for this one forever and I am really excited to finally get it in my hands in 2015. I loved the first book and I am so ready for the story to continue.
Oblivion by: Kelly Creagh-

This is another one I have been waiting forever for and I really just need this book. The unanswered questions are killing me and I miss Varen and Isobel.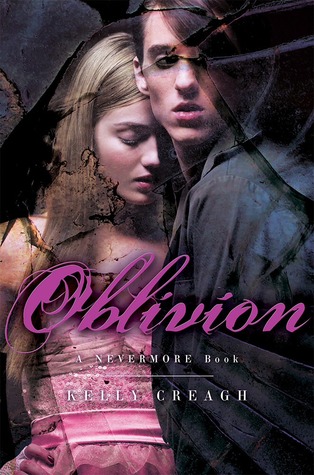 Pocketful of Sand by: M Leighton-

I love every single book I've read from Michelle, so naturally I am really excited for this one. It sounds great and the cover is so pretty.
Tessa Ever After by: Brighton Walsh-

Caged In Winter was such a great read, and I really came to like Tessa. I cannot wait to see her and Jason's story.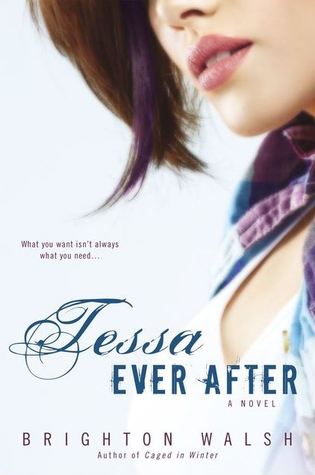 The Stars Never Rise by: Rachel Vincent-

Her Soul Screamers series is an all time favorite of mine, so I am really excited to see her return to YA and see what else she can do.
Sweet Temptation by: Wendy Higgins-

I am so so so excited for Kai's point of view! This was such a great series and I am dying to revisit some of my favorite moment's through Kai's eyes.
What are you looking forward to?